Recent Posts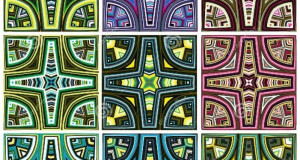 In North America just recently and in Canada last month, the people celebrated Thanksgiving. I ...
Read More »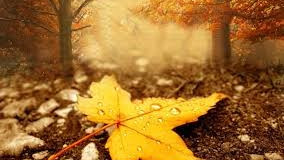 "Just Passing Through" by Sr Mary Frances Collett, RNDM During my regular walks in the ...
Read More »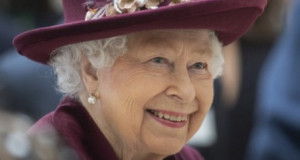 Remembering and cherishing what we have had. Already we can see the end of the ...
Read More »
In North America just recently and in Canada last month, the people celebrated Thanksgiving. I ...

Read More »