Recent Posts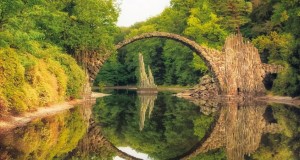 Some weeks ago, listening to BBC Songs of Praise, the hymn "Beauty for Brokenness" by ...
Read More »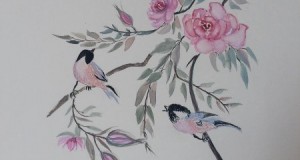 Now the green blade riseth from the buried grain. Wheat that in the dark earth ...
Read More »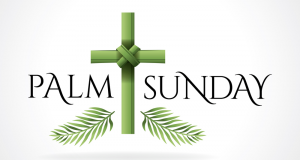 We continue to pray for Peace in Myanmar and in other parts of our World. ...
Read More »
Some weeks ago, listening to BBC Songs of Praise, the hymn "Beauty for Brokenness" by ...

Read More »