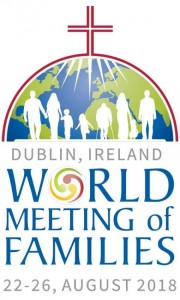 Dublin, Ireland has been chosen by Pope Francis to host the next World Meeting of Families from 21-26 August 2018, guided by the theme "The Gospel of the Family: Joy for the World".
Held every three years, this major international event brings together families from across the world to pray and reflect upon the central importance of marriage and the family as the cornerstone of our lives, of society and of the Church.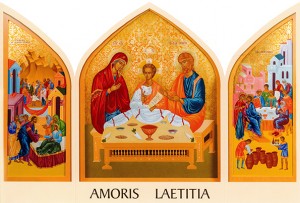 Two of our sisters, Linh & Hieu, from Lucan community will be volunteers during the three days.
We encourage you to keep this event for the renewal of family life throughout the world, in your prayers.
Watch for updates soon as August fast approaches.