Recent Posts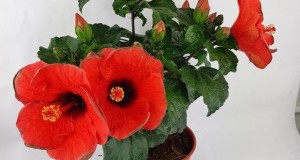 The Hibiscus The scarlet hibiscus was the jewel among the potted plants on the corridor. ...
Read More »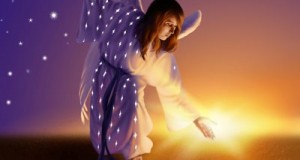 "We welcome a New year full of things that have never been " .  (Raine ...
Read More »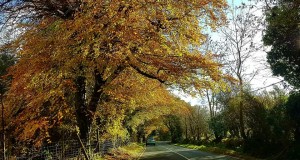 From September 1st – October 4th we celebrated the Season of Creation. This has become ...
Read More »
"We welcome a New year full of things that have never been " .  (Raine ...

Read More »