Recent Posts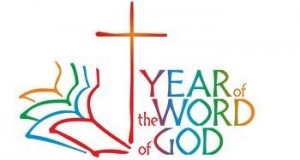 "Scripture is at the centre of everything the Church does. The word of God shapes ...
Read More »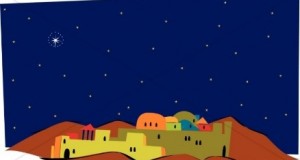 O Little town of Bethlehem how still we see thee lie . . . . ...
Read More »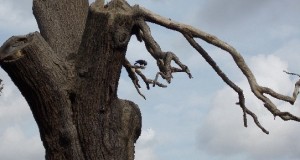 The Season of Surrender Be not deceived my friend, as you watch trembling fragile leaves ...
Read More »
"Scripture is at the centre of everything the Church does. The word of God shapes ...

Read More »