Recent Posts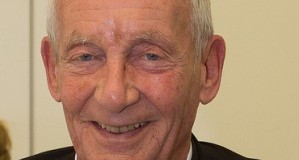 It is with sadness we have learnt of the sudden illness and death of Archbishop ...
Read More »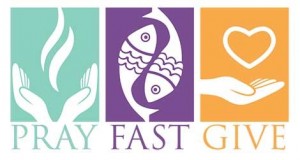 The other Sunday I listened to "Something Understood" on Radio 4. The theme was on ...
Read More »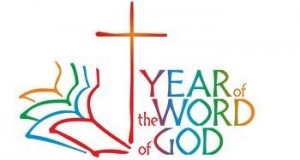 "Scripture is at the centre of everything the Church does. The word of God shapes ...
Read More »
"Scripture is at the centre of everything the Church does. The word of God shapes ...

Read More »