Recent Posts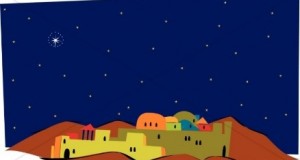 O Little town of Bethlehem how still we see thee lie . . . . ...
Read More »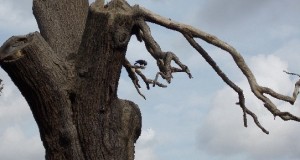 The Season of Surrender Be not deceived my friend, as you watch trembling fragile leaves ...
Read More »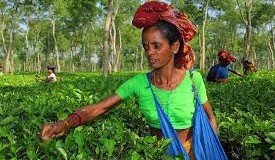 So many of us never know where our commodities like tea, coffee and cocoa come ...
Read More »
O Little town of Bethlehem how still we see thee lie . . . . ...

Read More »